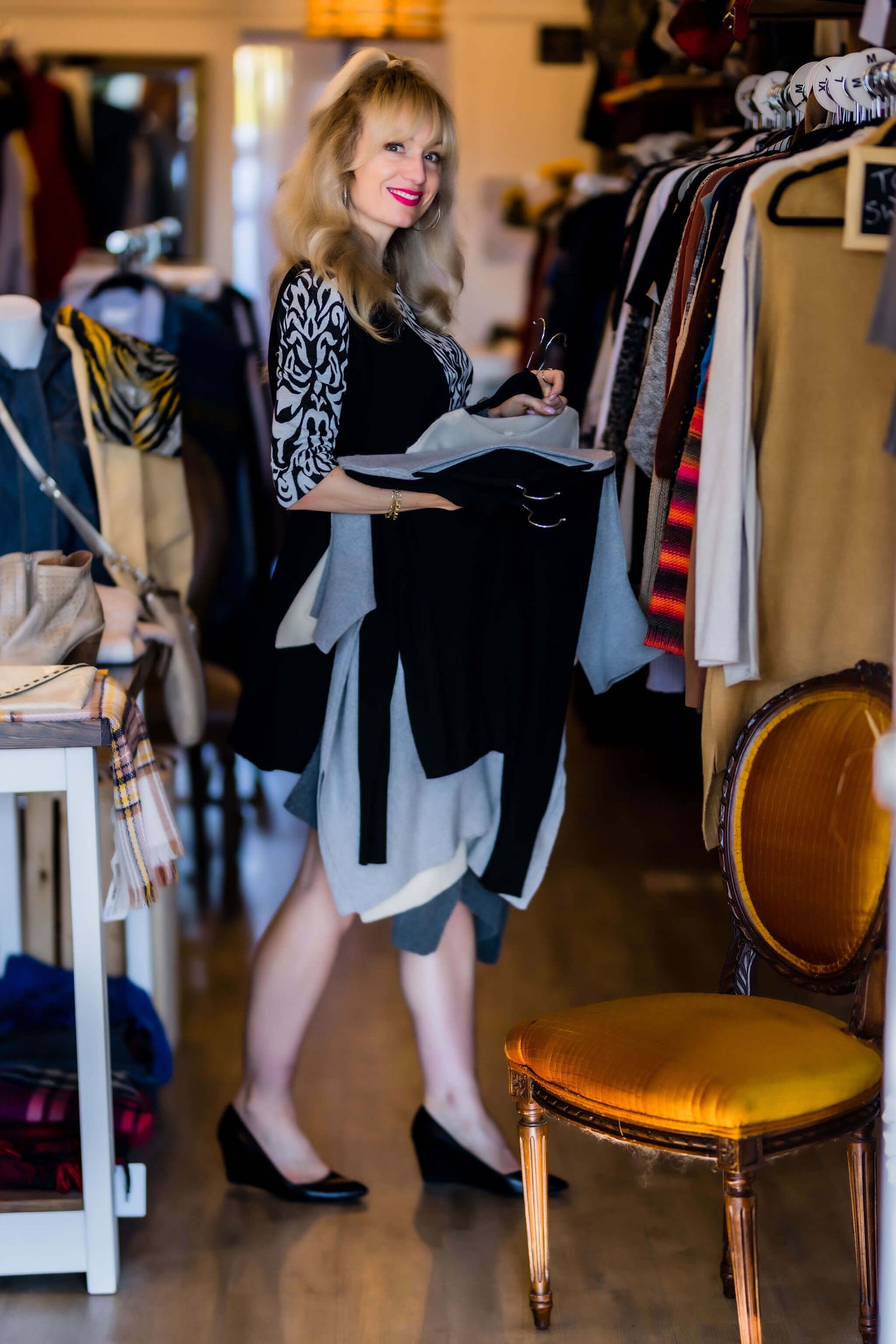 Closet Curating
Need a wardrobe refresh?
Let us help you with closet curating!
We love to assist busy women, moms, and those with mobility issues to style their wardrobe and edit their closet.
Is you would like Amy to visit your home and help put outfits together, as well as bring items to one of our locations for consignment please contact us.
Your Closet Curating Appointment Includes:
One home visit and consultation - $200
We at Twice as Nice would love to help you cultivate a wardrobe that works for your lifestyle, incorporates ' new to you' pieces, all the while de-culttering your closet!
Book Now