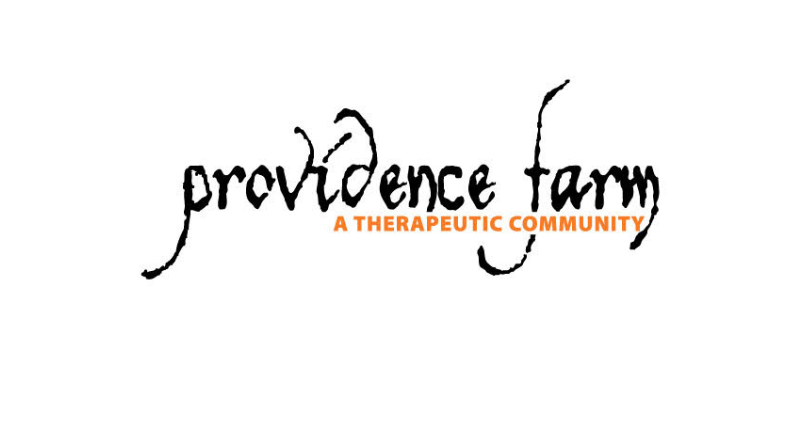 Giving Back
At Twice as Nice we are committed to giving back to our community. We have partnered with these non-profit local organizations to give back. Donations are always accepted as this is one of the best ways to get involved in sustainable fashion and giving to those in need. If customers do not want their apparel back after their contract has ended we donate their pieces. Items are donated to Providence Farm Therapeutic Community.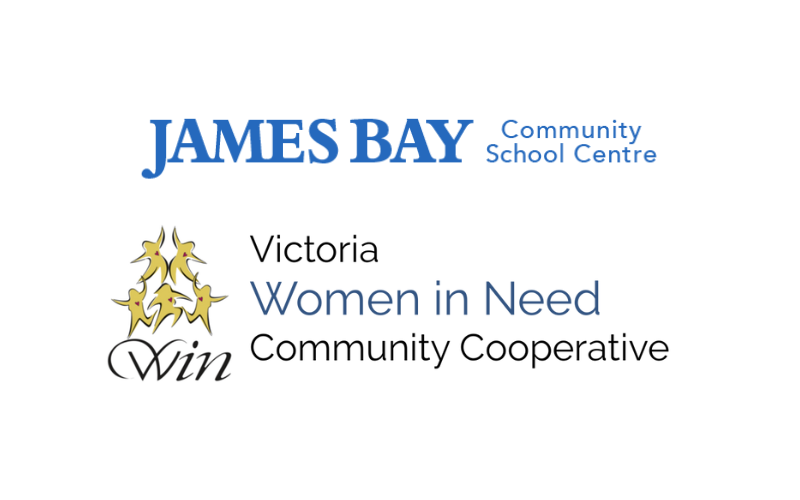 Twice As Nice partners with Denise Gerhardt to the Community Relations Department.
Twice As Nice also partners with James Bay Community Centre, local churches, immigrant organizations for transitional life starts, and WIN (Women in Need).